Lux build in Patch 10.21
Find out the best Lux build by following the statistics on this page. You are more likely to perform better in your games by following this build.
The most winning Lux build involves a skill priority of
Lucent Singularity
Light Binding
Prismatic Barrier , running a Sorcery | Inspiration rune set-up and taking

Flash
Barrier as summoner spells.
Start your Lux build off by running

Health Potion
Doran's Ring
Warding Totem (Trinket) , progressing that into

Luden's Echo
Sorcerer's Shoes
Morellonomicon

Rabadon's Deathcap

Void Staff
Zhonya's Hourglass , But remember to pick the correct situational items depending on game factors such as enemy composition.
Lux runes in Patch 10.21
Primary Runes
Here are the best Lux runes for this build. Take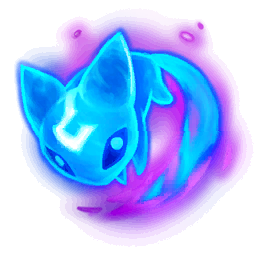 Summon Aery as your keystone in the Sorcery rune tree. The remaining slots in your primary tree should be the

Manaflow Band

Transcendence
Scorch runes.
Secondary Runes
Lux's secondary runes should be in the Inspiration rune tree, taking the

Biscuit Delivery

Cosmic Insight runes.
As far as your shards go, take
Adaptive
Adaptive
MagicRes . Following these runes for Lux will help you in your games. Make sure to make situational changes to your runes depending on team comps and counters.