Teemo build in Patch 11.2
Find out the best Teemo build by following the statistics on this page. You are more likely to perform better in your games by following this build.
The most winning Teemo build involves a skill priority of
Toxic Shot
Blinding Dart
Move Quick , running a Domination | Sorcery rune set-up and taking

Smite

Flash as summoner spells.
Start your Teemo build off by running
Emberknife

Refillable Potion , progressing that into

Liandry's Anguish

Sorcerer's Shoes
Nashor's Tooth

Rabadon's Deathcap

Morellonomicon
Void Staff , But remember to pick the correct situational items depending on game factors such as enemy composition.
Teemo runes in Patch 11.2
Primary Runes
Here are the best Teemo runes for this build. Take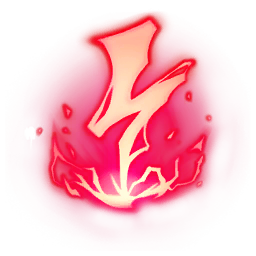 Electrocute as your keystone in the Domination rune tree. The remaining slots in your primary tree should be the
Cheap Shot

Zombie Ward
Ravenous Hunter runes.
Secondary Runes
Teemo's secondary runes should be in the Sorcery rune tree, taking the

Absolute Focus

Gathering Storm runes.
As far as your shards go, take
CDRScaling
Adaptive
Armor . Following these runes for Teemo will help you in your games. Make sure to make situational changes to your runes depending on team comps and counters.